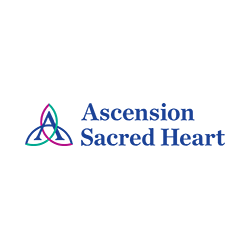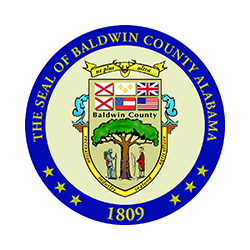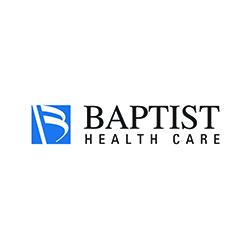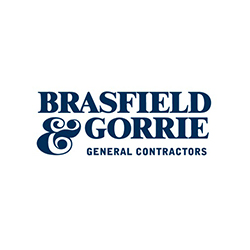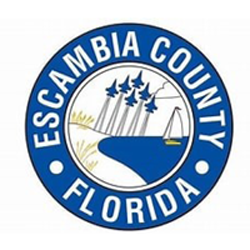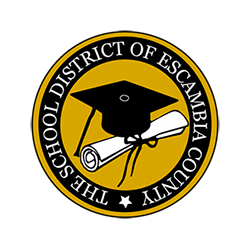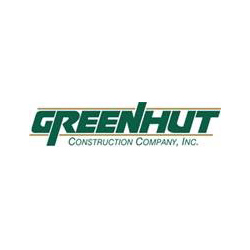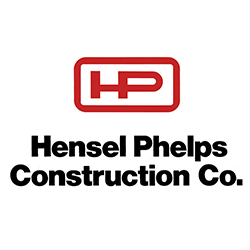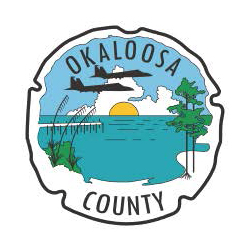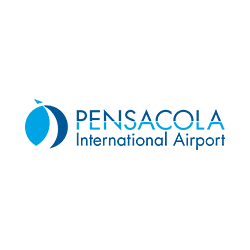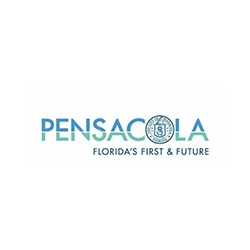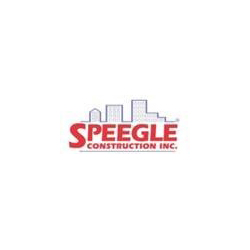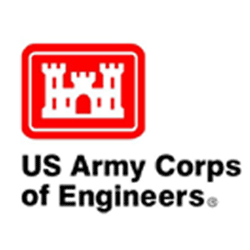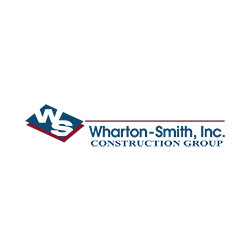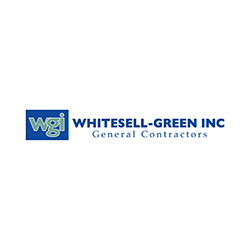 I would enthusiastically recommend REYCO Contracting Solutions to anyone considering doing business with them. They are true professionals who provide high quality work and have become an integral member of our construction team. Due to their knowledge, commitment, truthfulness, ability they are a true asset to the success of all of our commercial construction projects.
We are glad to work with REYCO on the majority of our projects. From masonry work to painting to divisions 8 & 10 installation to final cleaning services, etc., REYCO continually delivers quality work. Not only is the quality of REYCO's work consistently strong, but their customer service is excellent as well. We highly recommend REYCO.
REYCO Contracting Solutions is reliable and focused on how they can help the overall team and progress of our construction project. The team members of REYCO are very knowledgeable and will go the extra mile to do what it takes to provide a high-quality product to our client. REYCO offers many services that we utilized on our project, from masonry to final clean services; they were always reliable and always on time.