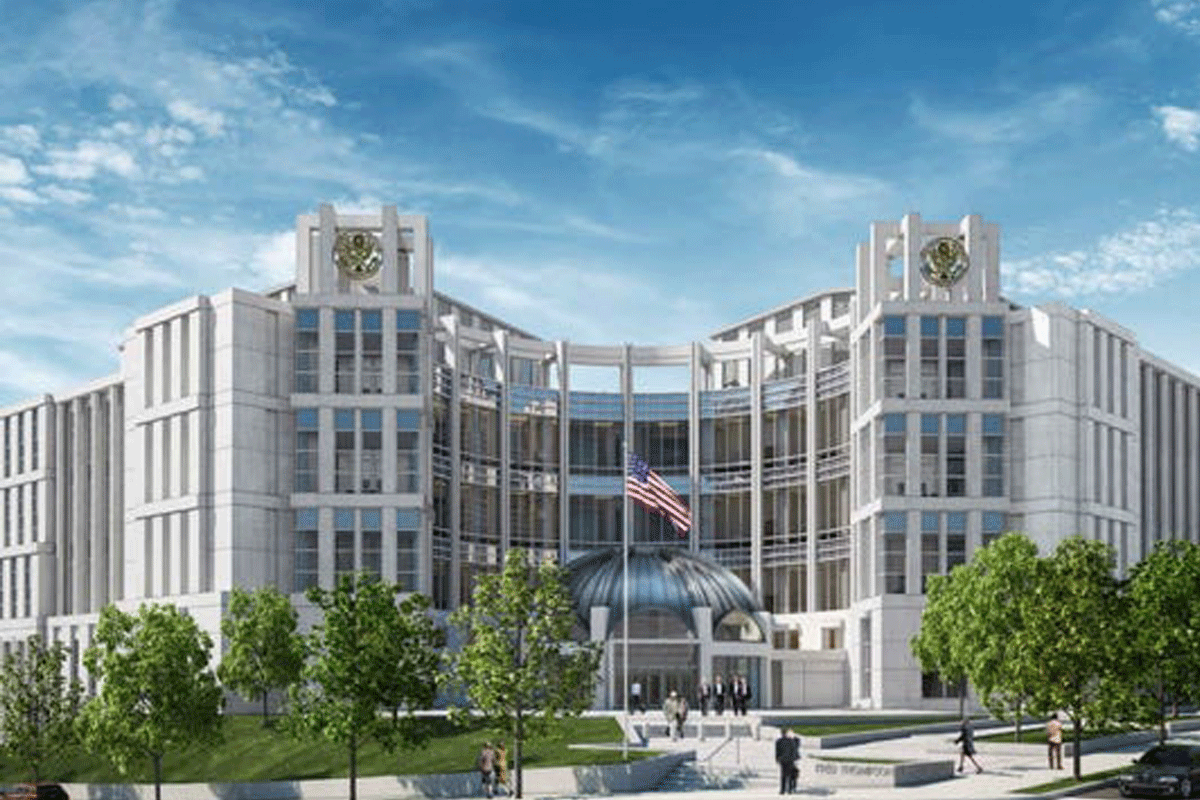 Nashville Federal Courthouse
Owner:  General Service Administration
General Contractor:  Hensel Phelps
Project Location:  Nashville, TN
Scope of Work: Masonry
The Fred D. Thompson US Courthouse, also known as the Nashville Federal Courthouse, is a new 339,000-square-foot, six-story structure located in downtown Nashville.  REYCO furnished and installed all masonry work and glazed block required by contract  issued by the General Services Administration Southeast Sunbelt Region 4.
The intricacies of the masonry scope of work for this project required focused quality control and approval.  The use of glazed block throughout the project demanded a methodical process where close attention to detail was key.
Need A Contractor You Can Trust?