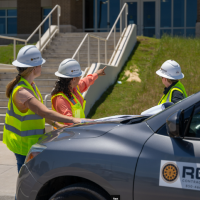 Project Management
REYCO provides project management services on many projects.  REYCO staff is experienced in the design-build process and understands the importance of the implementation of project controls.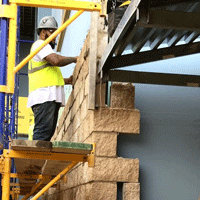 Masonry
REYCO has become a leader in the region for masonry projects.  Regardless of the size and complexity, REYCO crews are experienced in all aspects of masonry construction.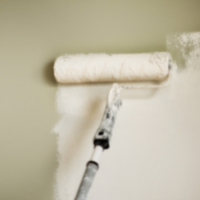 Painting
Our painters have years of commercial painting experience and provide professional service and high-quality results.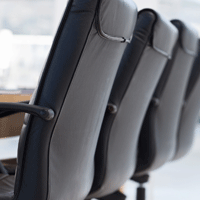 Division 10/Site Furnishings
REYCO provides furnishings and installation services of all Division 10 items.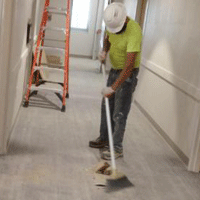 Construction Final Cleaning
Our reliable and attention-to-detail crews have completed the final cleaning for many high profile projects.
REYCO Contracting Solutions is reliable and focused on how they can help the overall team and progress of our construction project. The team members of REYCO are very knowledgeable and will go the extra mile to do what it takes to provide a high-quality product to our client. REYCO offers many services that we utilized on our project, from masonry to final clean services; they were always reliable and always on time.